Mobile Website Builders
Your Site On The Go
The world has gone mobile. (Hey, for all we know you're reading this off a smartphone right now) Many builders now offer you the means to establish your mobile presence directly through their interface, and some will even do it for you. Read on if you're ready to go mobile.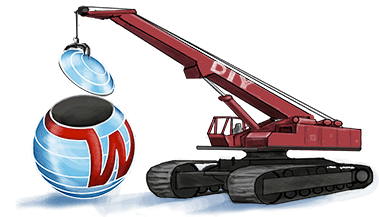 Every builder is different, and is suited differently to specific users' needs. That's why it was important for us to come up with scoring methods that work for every website builder.
Read more

Picking a builder isn't about finding the most highly ranked, it's about figuring out your needs and which builder fits them best. Make sure you choose the right one for you.
Read more
Do it right! Get our Online Marketing Crash Course - It's FREE
Sign me up