Business Website Builders
Getting Back To Business
You know your business doesn't exist without an online presence. But if your website looks and functions terribly, you might as well not exist. That's why many Website Builders offer packages designed specifically for all sorts of businesses. Check below to see which builders can take your business to the next level!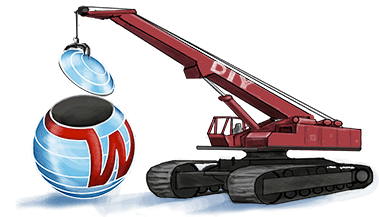 Every builder is different, and is suited differently to specific users' needs. That's why it was important for us to come up with scoring methods that work for every website builder.
Read more

Picking a builder isn't about finding the most highly ranked, it's about figuring out your needs and which builder fits them best. Make sure you choose the right one for you.
Read more
Do it right! Get our Online Marketing Crash Course - It's FREE
Sign me up