top 10 Social Media Management Tools
Helping you to find the ideal social media management tool
With so many social media management tools claiming to be the best, it can be confusing to know which one is going to meet your needs and requirements. Don't panic though! Help is at hand. We let loose our team of social media experts who have delved deep into each tool, to provide you with a comprehensive review on each tool.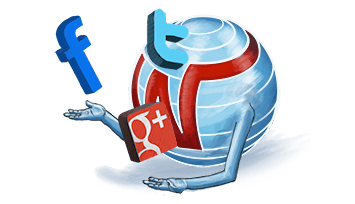 Our experts dissected each social media management tool and then evaluated and tested each section thoroughly, providing a rating out of 10 for each area. Find out more about how our scoring system works here...
Read more

Each user will have different requirements that they want to get out of a social media management tool. Don't just jump in at the deep end, find out what you really want before investing time and money.
Read more
Do it right! Get our Online Marketing Crash Course - It's FREE
Sign me up