Logo Design Services
Find the best logo designer for you
Every business needs a logo. The good news is that there are plenty of great services out there that can create wonderful logos at bargain prices. We sent our team of experts and all-around design geeks to evaluate the best logo design services available. The results are here at your fingertips.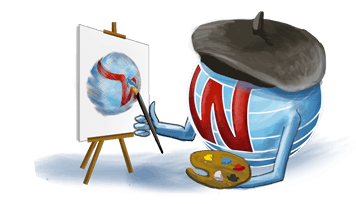 One logo design service is not like the other and comparing them isn't always easy. That's why we came up with a detailed list of criteria that took every kind of service into consideration.
Read more

Before you can choose the logo design service that's best for you, you have to understand what makes them different from each other. Knowing that will help you define your priorities and ultimately make the best choice.
Read more
Do it right! Get our Online Marketing Crash Course - It's FREE
Sign me up