Landing Page Creators
Read our reviews to find the perfect one for you
Landing pages are all the rage – customized forms or mini sites to generate leads and/or sales. A good business needs an even better landing page builder, so we took the guesswork out of it for you. Click on a review below. You're welcome.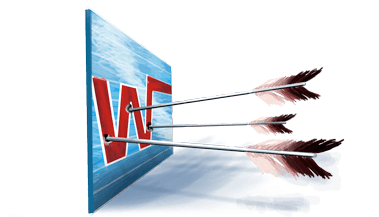 We lined up the builders, had our robot monkeys bash away at the apps, and the best ones remained standing. A more detailed explanation on how we scored each service can be found here.
Read more

Not every business has the same needs from their landing page builder. Ask yourself these questions before you commit time and money.
Read more
Do it right! Get our Online Marketing Crash Course - It's FREE
Sign me up