Top 10 Form Builders 2017
Read our reviews to find the perfect one for you
Want to create a survey? Collect email addresses? Have a signup sheet? Most likely, you will need a form builder to help you out. We've cherry-picked the best of the best – read our reviews before you choose.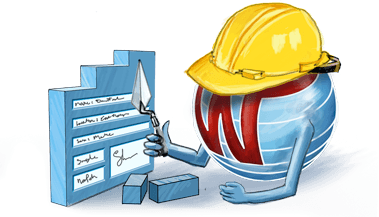 We had our scientists devise a foolproof method for ranking these form builders on a scale of 1-10. If you would like to find out the methodology behind this meticulous process, by all means, click below!
Read more

Not every business has the same needs from their form builder. Ask yourself these questions before you commit time and money that could be better spent elsewhere.
Read more
Do it right! Get our Online Marketing Crash Course - It's FREE
Sign me up